For those of you who don't know what Extra Life is; go and check them out!
www.extra-life.org
www.twitter.com/extralife4kids
www.facebook.com/extralife4kids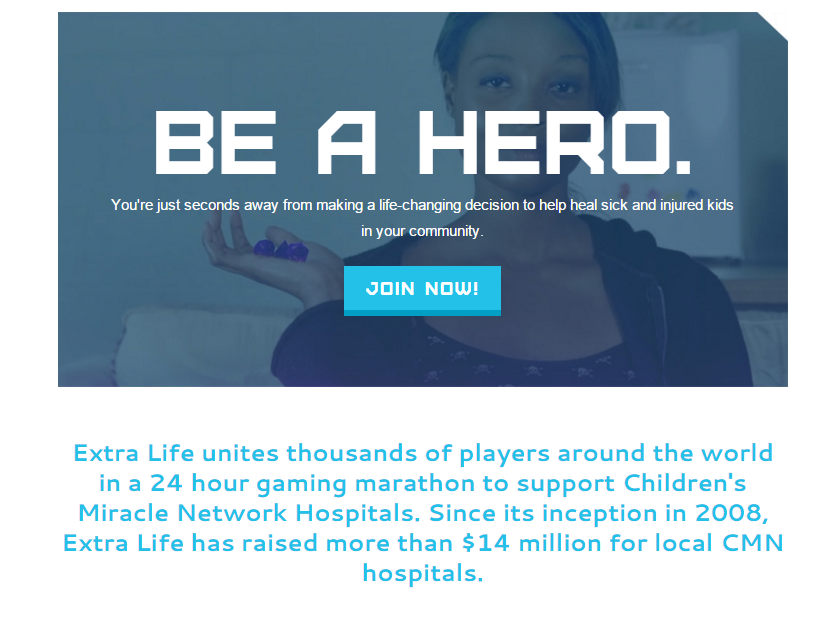 Here is a video behind the start of this amazing organization.
This is my second year doing Extra Life and I'm currently part of the Albany, New York guild. The official game day this year is
November 7th
and I'll be starting my stream @
4pm EST
so anybody that wants to come by, check it out and show support..
possibly
donate
that'd be awesome! I'll be streaming live @
http://www.twitch.tv/ik0n88
for the FULL 24 hours. I'll most likely be playing Black Ops 3 on PS4 but I'm gonna have it for Xbox One as well and if you want to play something else to keep me occupied.. let me know and I'll see if I have it.​