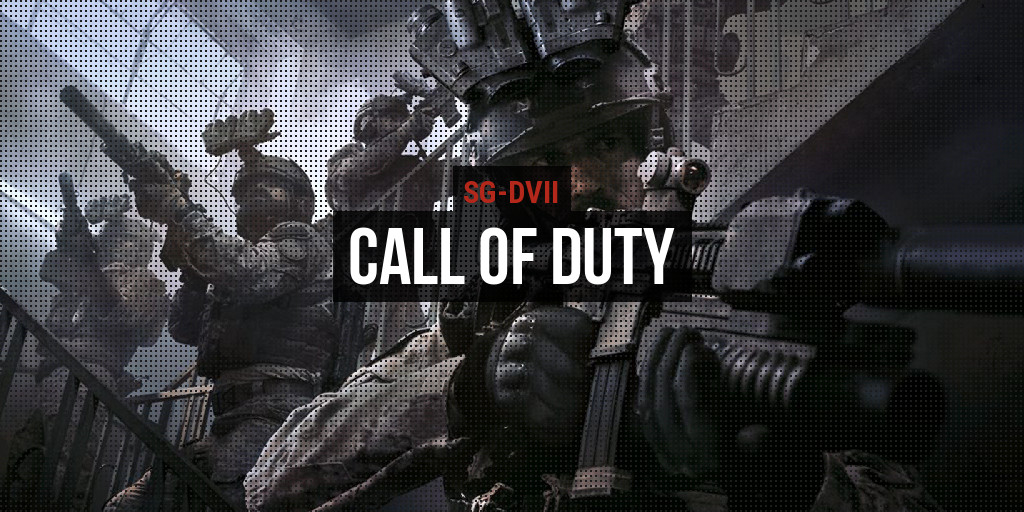 Bio
Seismic Gaming is a clan of mature and casual gamers who value social interaction above all else. Our philosophy is to enjoy the experience of gaming, whether you're winning or losing. Seismic is an open and diverse clan with members from all over the world.
Seismic is an organised clan with staff ranks throughout. We're looking for people who are willing to help us push Seismic to the next stage whether that's being a staff member or just a member. You're 100% valued in the clan whatever position you hold as at the end of the day we truly believe that you are what makes Seismic great.
Majority of our members are in their 20s. You must be at least 18 years old to join us, have a working microphone, and be willing to participate in games and events in the divisions you choose to be In.
We are a close-knit community in the Call of Duty division. We strive to better ourselves, to help one another and most importantly, have fun doing it. Having a good laugh with other members is something you can always count on.
We host multiple events each week in the Call of Duty division to give our members plenty of opportunity to join in and bond with others. Along with very approachable staff where you can freely ask questions and gain help with whatever you may need while home here.
How to join Seismic
Head over to our website and create an application to join. You will receive a response from the staff members within 24 hours of making the application.
Website
https://seismicgaming.eu/
Youtube
https://www.youtube.com/channel/UCX4Wdg3GrUCIcfsX8Rrk1hA
Updated:
Discord
Check out the Seismic Gaming community on Discord - hang out with 5,834 other members and enjoy free voice and text chat.
discord.gg
Last edited by a moderator: