Hello,
I am a 21 year old gamer from the UK and I have recently started a twitch profile and Tik Tok to provide you with the best content.
I have been playing for years and play for entertainment and skill! I would love if you guys could check out my content and perhaps give my twitch a follow and give us a watch and let me know what you think! It'll sure be fun!
Thanks guys.
I am a Call Of Duty Warzone player playing for fun! Give us a follow for top content!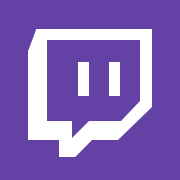 m.twitch.tv