I didn't really want to start a new thread (really, I didn't..) I also did not want to co-op/hijack someone else's Season 4 thread...
So, my apologies to Carlos, but if I don't vent about this I will explode..
When does Call of Duty Season 4 start?

Activision and developer Infinity Ward still haven't made any further announcement as to when Season 4 will start. We only know that Modern Warfare Season 4 and Call of Duty: Mobile Season 7 have been moved to "later dates", but it's unclear how much later that will be. The content for the update is clearly finished, though, so there shouldn't be any delay once it's ready to go live. But for now, it seems like Activision is biding its time to release the game's bumper update.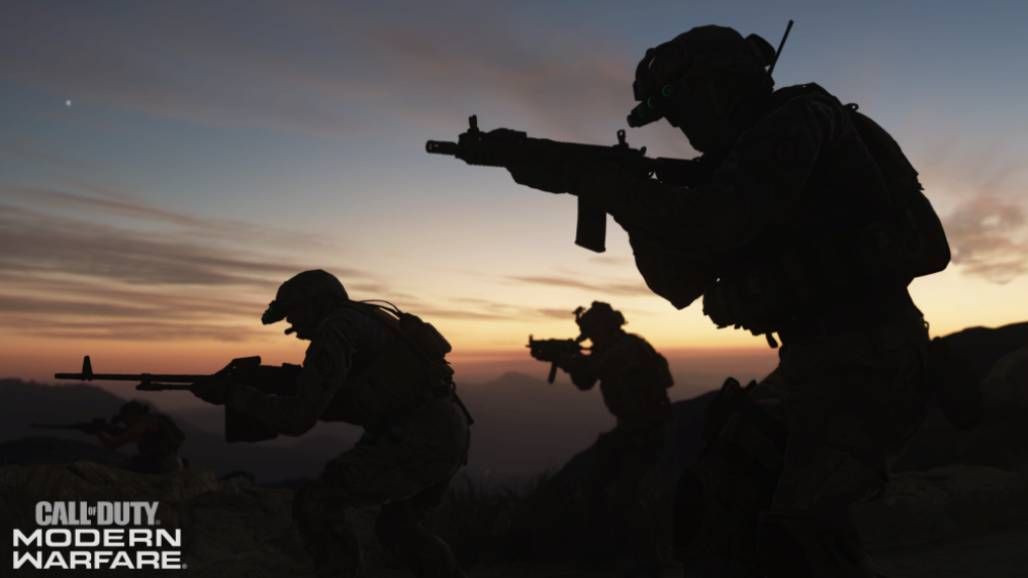 Season 4 has begun
www.techradar.com
If Modern Warfare puts in any BLM gaming content without any balancing content in Modern Warfare, I will be officially be done with MW and Activision/Blizzard/Battlenet/Whoever will never see another penny from me...